Holiday Extravaganza Cash Giveaway
I know I could definitely use $175 Cash for my holiday shopping, so, I thought I'd give my fantastic readers (that's you!) the chance to win some money as well with this cash giveaway! Details below.
First, the boys have their lists ready and want to share their heart's desires with you.
You know, in case a devoted fan wants to send them something. They think they're that famous.
Normally on Monday's we do our Monday Matters series, where we share important causes and social good. However, the Iams #ShakeItForward Double Donation Campaign is still on! See how you can help get free food for shelters!
Since my favorite time of year, the holiday season, has arrived, we want to give back to you! We're hosting this cash giveaway and the Kindle Fire Giveaway! Also, we'll share some of the best gifts for cats and best gifts for dogs, as well as super deals on pet supplies, and even the best gifts for pet lovers, especially gifts for cat lovers!
Rascal and Rocco's wish list
A place just for kitties. They'd be doing exactly that!
Can't forget the nip!
Fishy toys? Awesome.
Gourmet treats, of course.
These are all from a great company, GreenCupboards, which offers organic, natural, green products, and yes, I would get a small commission if you clicked through and purchased. I appreciate the support so I can devote time to blogging. You can see my full disclosure here.
Save on Eco-Friendly Products for Greener Living at GreenCupboards.com. Shop Now!
Don't miss out on the deals going on now until 12/31/14:
Join their e-mail list and get $5 at GreenCupboards!
Free Shipping on all Greencupboards orders $49+
SALE: Save up to 50% on organic products at GreenCupboards!
Max's wish list
Natural treats! Yum!
Stylin'
cool earth ball
Looking for great gifts for pet lovers?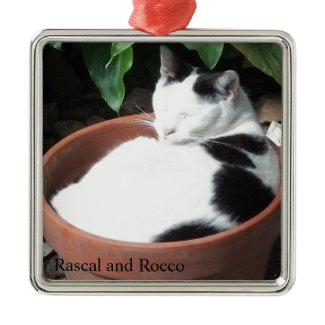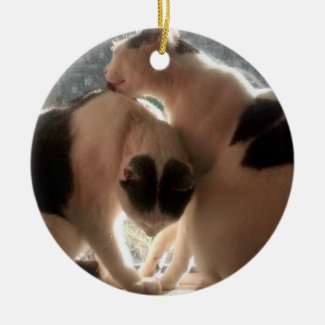 And now, enter to win $175 cash!
Enter Here: